Starting out online is not a lengthy process like offline counterparts. You can start a brand new online business in just a day – and faster for your second, third, and so on. Here's how.
Unless you are building an online business with millions of dollars in investment, building one using bootstrapping strategies and tactics will cost you significantly less, often less than $50. And believe it or not, it's not as difficult as you think.
A prerequisite: Understanding how HTML, PHP/MySQL, web development and make money online work. Or, if you have a sound budget, you can always hire freelancers to do the techie kinds of stuff for you. Fiverr and Freelancer are good places to start.
Here's a "playbook" to build your first online business in 30 minutes:
1. Get an online business idea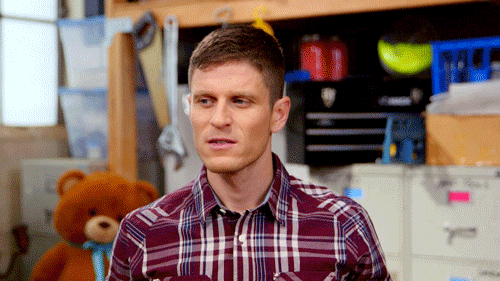 You can read our online business ideas section 🙂 But if you want real life action, visit website buying and selling marketplaces, such as Flippa. Search for listings of live sites that have plenty of bids on it.
Plenty of bids mean it's on-demand – may be due to the quality of the site, the income, the potential, or the trendiness. Analyze the listing description. Believe it or not, many website owners spill some important clues here, including the niche that is hot right now, the keyword lists, the how-to in site monetization, etc.
Of course, you should make bookmark the listing and make note of interesting facts.
2. Copy-and-paste the "formula"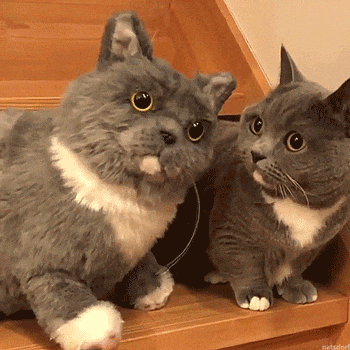 Choose an online business idea you find most interesting – the one that "spills the most beans." Then Google for the scripts, software, or anything that can give you a web business that is similar to the site in question.
Even better, some top opportunities look like a regular HTML-based site with some uniqueness that makes it stands out. This way, you don't need to search for the scripts running the sites.
If you don't want any troubles with coding and stuff, again, you can find freelancers to create one for you.
3. Open a web hosting account, buy a domain name, install the scripts or software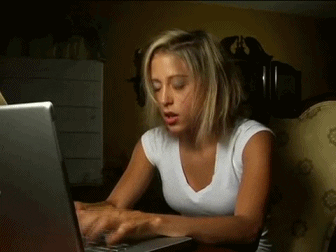 If you already have a web hosting account or domain name to use, this step is fairly easy, straightforward, and fast.
Choose a web hosting that has top all-around quality. Of all web hosting providers I have been involved in, HostGator and Namecheap are the most complete of all – I have some different scripts running my sites, and all work well in the web hosting environment without any problems whatsoever.
Regarding domain name, I suggest you not to be blinded by cheap prices. Register yours with an ICANN-accredited registrar to avoid "Force Majeure" – e.g. losing your domain name because your domain registrar went bankrupt.
4. Install money-making capabilities to your new site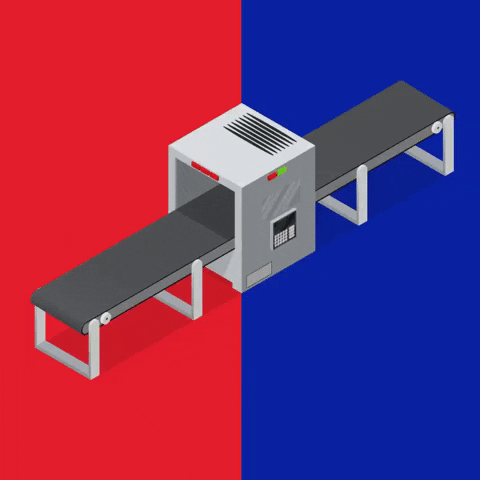 Unless you don't intend to monetize your site, you need to place ads, offer services, or sell products on your site.
That's all! 24 housrs to start a legitimate online business.
Remember, starting an online business is easy. The hardest part is to gain trust in your online business visitors via various marketing methods. Nevertheless, starting up right can make a big difference – so, yes, focus on your startup phase.